Meet Hana, A Japanese Cat With Incredibly Big Eyes Who Is Taking Instagram By Storm
Hanna is a Japanese cat who has more than 900K followers. The cute cat attracted many Instagrammers' hearts with her huge eyes and naughty behavior.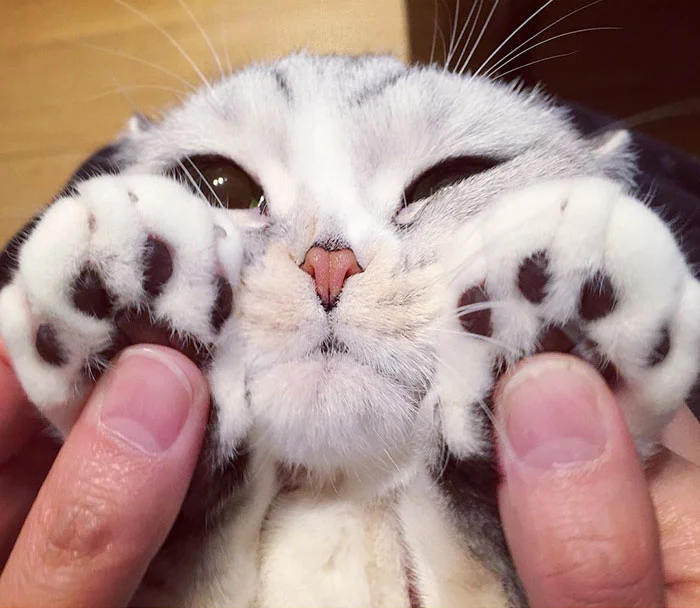 Hana used to play with their little bird which is not special for cats. But Hana isn't intended to eat the birdy. Watch their Instagram page and you will become one of their fans too.